Rev. M.J. Wesley.  My ministry name is "KING OF GLORY Ministry".  It is having its .more..

As per the guidance of the Lord from the Bible verses from "Ezekial 38 : 7 – Tell him to get ...More

Soul winning in and around Salem...... India and throughout the world .........................

Pray for the needy People,Share Lord's Gospel,Render  helps to promote  their  present status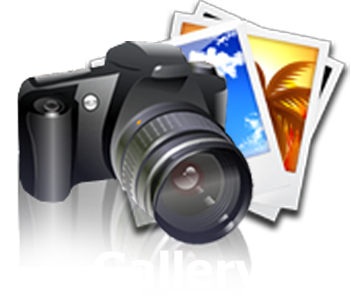 Thou Shalt increase my greatness, and comfort me on every side (Ps 71:21).
Our Church Service Schedule: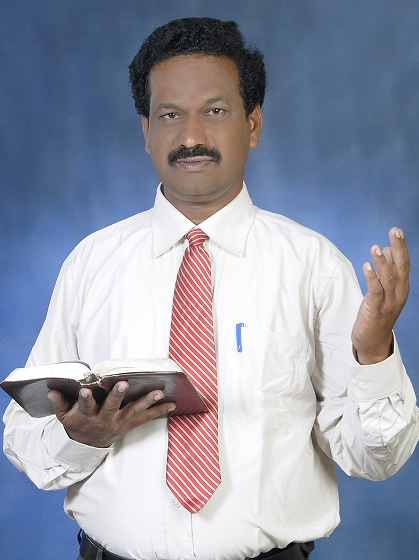 KGM Church
Main Church schedule
23/A2, First Floor,  Near Advitha Ashram, 
Fairlands Main Road,  Salem- 636 004
Contact cell no:   +91 9791489646, +91 9443226868
Sunday Service (Tamil) : Service Time : 8.30 am to 11.00 am
Fasting Prayer : Every Friday 10.00 am to 1.00 pm
Healing and Deliverance Meetings : Every Wednesday 7.00pm to 9.00 pm
Children Bible Study : Every Sunday 10.30 am to 11.30 am
Youth Meeting & Bible Study : Every Sunday Evening 4.30 pm
Note :- Kindly Pray for the meeting and please contact us and positively attend this valuable meeting and get challaenge in your heart.
Kind Attention :
For your voluntory valuable and gracefull contribution supporting growth of the ministry.
Bank Details :

NAME :Y

M.J.WELSEY

BANK NAME :

STATEBANK OF INDIA

BRANCH :

SRI RANGAPALAYAM , SALEM

ACCOUNT NO:

32756874030

IFSC CODE:

SBIN 0001970

MICR CODE:

636002003

SWIFT CODE:

SBIN INBB300